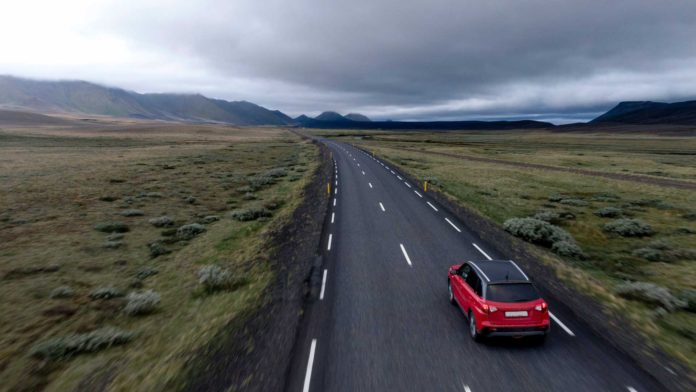 During the pandemic, several families took the road for a well-earned getaway. But check out our ultimate road trip safety guide before you get behind the wheel. Checking the braking before departure should be at the top of your road trip checklist.
It'll help you to avoid accidents on the road. Making sure they are free of corrosion or rust. It means that they are in full working condition and even check the brake fluid. The latter means that the pressure you bring in eventually makes it to the brakes by pulling down on the brake pedal.
Basically, it's the hidden ingredient to guarantee that they effectively do their work. So, before you search for a VIN decoder, let's get some tips to prepare your car for a road trip.
Check the Car Lights
You want to make sure the other drivers know when you switch lanes, hit the brakes, or switching the warning lights on when you're driving. It's simple to do a quick search at home. Just test all the lights with a friend to ensure that each lamp is functional.
Take care of any lights that will need to replace their bulbs. And before you leave, get them replaced. For style and safety, you might even want to suggest these headlight upgrades.
Check the Battery
You have to ensure the battery is juiced-up before a lengthy journey. The heat will raise the rate at which the battery corrodes, especially during the summer.
Batteries appear to have a lifetime of three to five years, so if your road trip comes under that range anywhere, before you and your family reach the road, it is wise to change it. Then you can search for an automobile repair shop. Here's what you should know about a car battery change.
Check the Tire Pressure
Hot weather will do a number on your tires, truly. Pressure increases as the temperature increases, meaning you'd have to let some air out of your tires. Before you reach the lane, it is wise to get the tire pressure tested, as the longer you drive, the more pressure mounts.
Often have in the car a tire-pressure gauge with you. They are inexpensive to buy. Also, make sure that the weight is also adequate for your spare tire.
Check Oil & Other Fluids
Get ready to do so before going for your road trip if your car has scheduled to service for an oil inspection, rather than waiting until you return. After all, the oil means that the engine operates properly.
So, it is important to verify whether the oil is adequate and safe. It's pretty straightforward to do on your own (here's what to look for when testing oil), but carry it into your dealer or a trusted mechanic for extra precaution.
Get them to inspect the transmission, radiator, and brake fluids while you're there. Another important thing is to do before your trip is to check the air filter. It should be clean each time when you check engine oil.