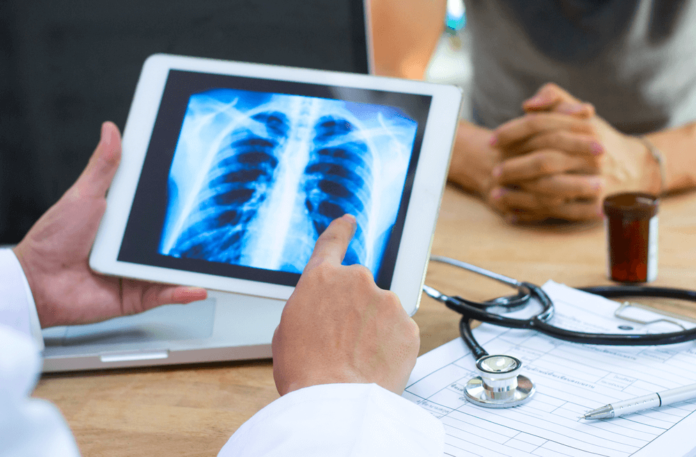 Are you looking for a DICOM viewer for iOS? If so, you're in the right place. In this article, we'll discuss the different types of DICOM viewers available for iOS, their features and benefits, and how to choose the right one for your needs.
What is a DICOM Viewer?
A DICOM viewer is a software program that allows users to view, catalog, and analyze medical images. It can be used in radiology, dermatology, ophthalmology, and other health-related fields.
What Features Should I Look For in a DICOM Viewer?
When it comes to medical imaging, a DICOM Viewer is an essential tool for medical professionals. It allows them to view, measure, and analyze DICOM images. But with so many DICOM Viewers on the market, it can be difficult to know which one to choose. Here are some key features and functionalities you should look for when selecting a DICOM Viewer:
First and foremost, the viewer should be able to open and display all common DICOM file types. It should also be able to export images in other formats, such as PNG or JPEG, as well as print them.
Additionally, you should look for a viewer that allows for a variety of measurements to be taken from the images, such as lengths, angles, areas, and volumes. The ability to customize the appearance of images is also important, so you can adjust brightness, contrast, window width, and level.
Other features that are often useful are tools for image manipulation, such as panning and zooming tools. This allows you to get a clear look at the image from different angles. The ability to compare two or more images side-by-side is also very important, so you can easily identify any changes that have occurred over time. Finally, it's important to make sure that your viewer has the ability to connect with other medical imaging systems, such as PACS (Picture Archiving and Communication System).
When selecting a DICOM Viewer, these are all important features to consider. Make sure you find one that meets your needs and provides the best possible experience when viewing images.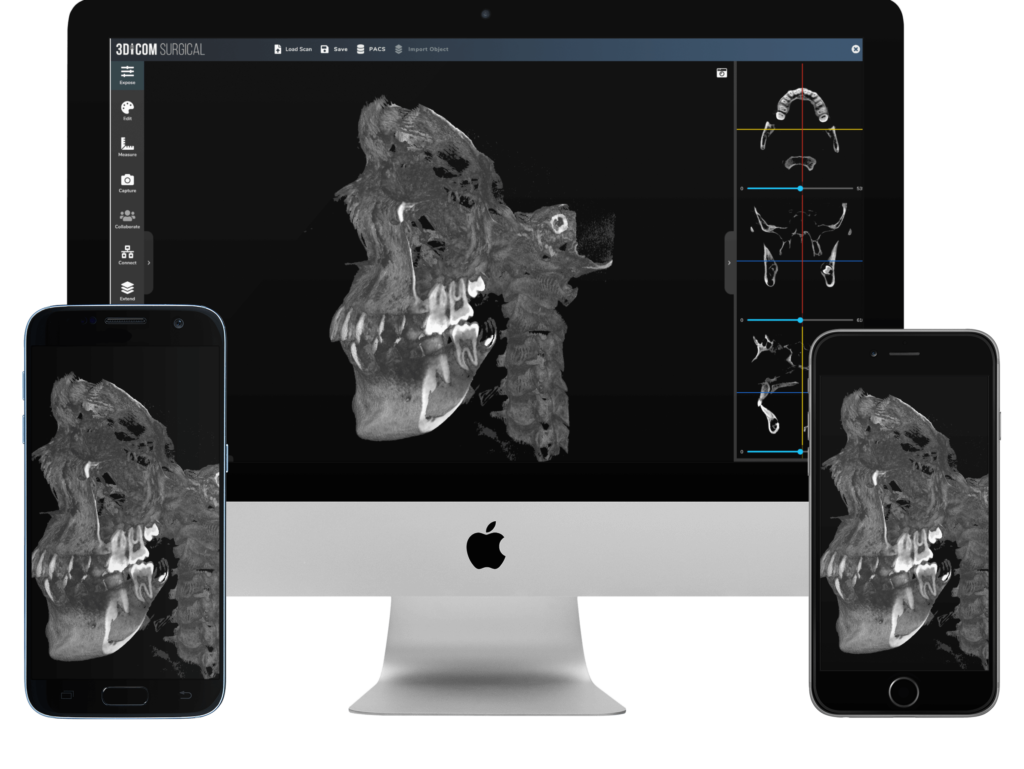 What Are the Different Types of DICOM Viewers Available for iOS?
Have you ever wished you could view DICOM images on your iOS device? The good news is that there are several DICOM viewers available for iOS that you can use to view medical images. These viewers vary in terms of features and capabilities, so it's important to understand what's out there. Here we will discuss the different types of DICOM viewers available for iOS, so you can make an informed decision about which one is right for you.
The most popular types of DICOM viewers are web-based, cloud-based, and mobile app viewers. Web-based viewers are ideal if you need to access DICOM images from any device with an internet connection. Cloud-based viewers allow for secure storage and remote access to DICOM files. Mobile app viewers are convenient if you need to view images on the go, as they can be installed directly on your device. Additionally, some mobile app viewers can also be used to capture and store images. There are a variety of other features available with different types of viewers, such as 3D image processing, annotations and measurements, and integration with other imaging systems. When selecting a DICOM viewer for iOS, consider your specific needs and the capabilities of the viewer you choose. This will ensure that you get the most out of your viewing experience.
There are several different types of DICOM viewers available for iOS. These include free, paid, and open-source viewers. Each type has its own set of features and benefits.
Free DICOM Viewers
Paid DICOM Viewers
Open-Source DICOM Viewers
Conclusion
We hope this article has given you a better understanding of the different types of DICOM viewers available for iOS. As you can see, there are many options available to you, so it's important to do your research before making a decision.