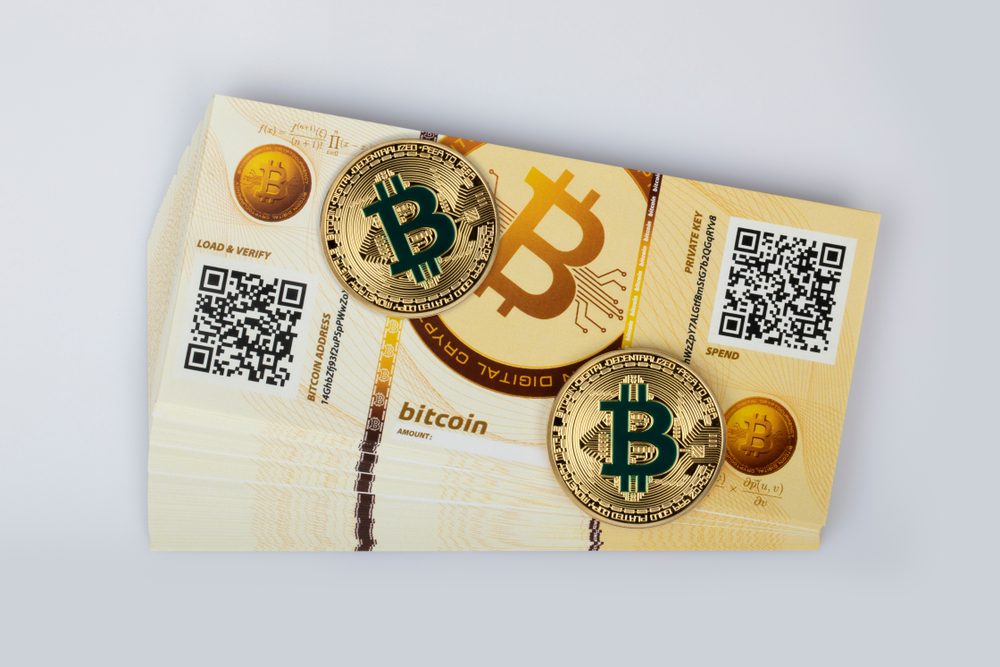 Investing in Bitcoin may seem difficult at first, but it becomes a lot simpler if you break it down. Investing in or trading Bitcoin just needs a digital or physical crypto wallet! However, most of us actually don't know how to buy or trade cryptocurrency like bitcoin.
In this blog post, you will learn how to buy cutting-edge technology products like bitcoin. However, remember to do your own research and homework to choose the best solution that suits your requirements.
4 Step to Buy Bitcoin
Step 1: Select a cryptocurrency trading service or platform.
You can purchase, sell, and hold bitcoin by signing up for a cryptocurrency exchange. Using an exchange that enables you to withdraw cryptocurrency to your own personal online wallet for safety is often the best strategy.
Cryptocurrency exchanges come in many forms. Some exchanges enable users to remain anonymous and do not demand them to provide personal information since the Bitcoin ethos is based on decentralization and individual sovereignty. These exchanges are often self-contained and decentralized, which means they don't have a single point of control.
Step 2: Connect your exchange to a payment method.
Next, you'll need to connect a payment option when the exchange has validated your identification. Most exchanges allow you to link your bank account or a debit or credit card directly.
Deposits made using a bank account, debit card, or credit card have different costs. It's crucial to learn about the costs connected with each payment method before deciding on an exchange or which payment option is ideal for you. Exchanges also levy transaction fees.
Step 3: Buy bitcoin.
After selecting an exchange and linking a payment method, you may purchase bitcoin (or other cryptocurrencies). Cryptocurrency exchanges have gradually grown more common in recent years.
Cryptocurrency exchanges have now progressed to the point where they provide practically the same services as their stock brokerage equivalents. Almost every cryptocurrency exchange accepts market and limit orders, with some additionally accepting stop-loss orders. Kraken has the most order types.
Step 4: Keep it safe.
Wallets for bitcoin and other cryptocurrencies offer a safe way to store digital assets. Keeping your crypto in your own wallet rather than being on an exchange means that only you have access to the private key to your cash.
It also allows you to keep money outside of an exchange, reducing the chance of your assets being stolen if your exchange is hacked. Although most exchanges provide customers with wallets, security is not their major concern. For substantial or long-term bitcoin holdings, we don't suggest utilizing an exchange wallet.
How to Purchase Bitcoin Using PayPal?
You may also purchase bitcoin using PayPal, a payment processor (PYPL). Using PayPal, you may buy bitcoin in two ways. The first and easiest approach is to buy cryptocurrency using a PayPal account linked to a payment method like a debit card or a bank account.
The second alternative is to buy cryptocurrency from a third-party supplier using the funds in your PayPal account. However, we suggest buying directly from an exchange.
Whichever method or services you choose, think before and do your own research for buying cutting-edge technology products like cryptos. Also, invest in a small amount so that there is less risk that you can afford!