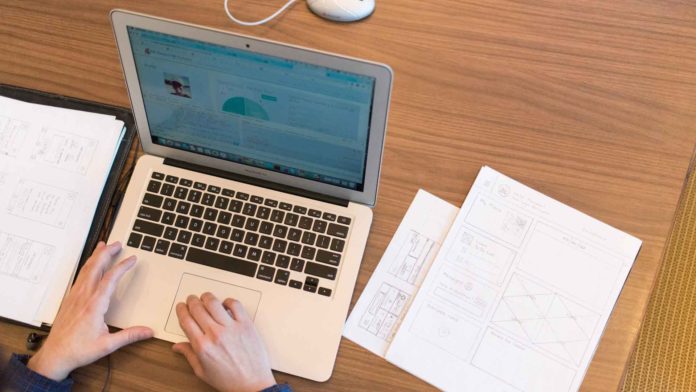 Most often many readers ask us about the best place to buy domain and premium domain names. A lot of domain name registrars are out there and all of them sale common and premium domains. But, all of them don't offer the tools that are best to find your favorite domain name.
Also, some of them try to sale their best domain of their lesser-known ones at inexpensive rates. It's a bit tricky for the beginners to research their presumed website names and get the issue to find their brandable names for their business website.
But, you're all set as you're reading this blog that will help you to find some popular and reliable domain name registrars.
Sedo
These days, Sedo is a leading domain name provider in the marketplace. Apart from domain names, they also offer a secure and reliable platform for the domain name owners.
Moreover, they provide lots of premium domain names that are easy to match with your preference. Although many of them used already, some of them are still remaining and never used.
So, when it's time to research your preferred domain name, you can depend on Sedo because of its excellence. As you'll find attractive ideas alike your keywords, you can use to get related domain names for a standard price.
Flippa
Flippa is another world's famous domain name registrar. They don't just sell domain names; they also sell websites and online businesses. This is a good market place for sellers and buyers where both of them can get advantages.
You'll find listed premium domain names for auction and also some of them are remaining for direct purchase. While bidding on any specific domain names, you'll be able to watch the names, pursue auctions, or penetrate the auction.
Also, you can go after the payment strategy if you bid and it's accepted. Normally, the seller uses the escrow service of Flippa because it's a risk-free payment method. Thus, they transfer the assigned domain names to the buyer accordingly.
GoDaddy
As the largest registrar of domain names, GoDaddy manages loads of domains for a wide number of clients across the world. Also, they offer a large range of services for their users.
These include domain name research tools, name generator tools, broker services, and many more. Moreover, they have an individual marketplace for a premium domain with auctions.
But, they offer plenty of other upsells and services which might be a bit annoying for beginners' despite being a big business.
NamePros
When it comes to buy & sell domain names, this is another leading site to fill your needs. Also, you'll learn many things in this great place. These include doing online businesses, buying domain names, and searching ideas of the exclusive domain name.
Apart from these, they also have an individual domain name selling marketplace where you can list and also choose from the list if you one of them. In this domain buy service marketplace, there is a list of domain names for auctions, purchases, haggles, and creating an offer.