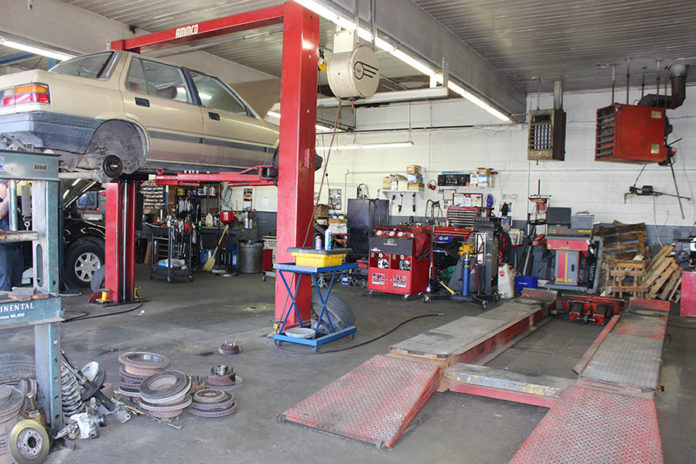 So you have an automobile repair shop or you are interested in car repair. How do you learn more about the subject? You want fresh ideas and interactive styles to learn new methods but you are unable to right now. What do you do?
Well, you look into automobile repair blogs. While there are many out there, a few stands out in my eyes. The following list will consist of automobile repair blogs that automobile repair shops should follow.
Number 1
First up is the Eastwood Auto Restoration Blog. Eastwood is located in Pennsylvania and is a big hit among the locals. They post once a week and if you are from there then this is the blog you should follow religiously. They boast a whopping 600000 followers. This should tell you how good they are.
The Eastwood team is exceptional in what they do and can tell you all you need to know about cars and auto repair. They have in-depth video tutorials along with advice on automobile repairs. So if you run or if you are opening an automobile repair shop then this blog is for you.
Number 2
Next up is Advance Auto Parts. Their blog section is a marvelous fusion of latest industry news, repair tutorials, and DIYs. The community page of this blog is filled with the latest car news written by the Advance Auto team.
These are not the only things they offer. Their most popular pages are actually the "Car 101" page and "How-To" page. This is where visitors learn how to use a car jack to understanding how to clean your car's upholstery. The blog is the perfect guide for anyone who is starting out or looking for fresh new ideas.
Number 3
If you are the sort of person who wants to keep their car in tiptop shape all the time and ensure the longevity of your car. Then BeCarCareAware blog is what you want to check out. They have every maintenance tips you can think of. They even teach you how to shop for the right auto parts and how you can make sure that the part you buy is the perfect fit.
BeCarCareAware blog also boasts a Go Green tab. They encourage readers to go green and has helpful tips that help them start the process.
Number 4
The blog known as Humble Mechanic is the best place for any car repair enthusiast. Also known as Charles, he runs one of the best car repair blogs out there. He offers solid advice and honest reviews on his blogs.
A certified Volkswagen mechanic his followers trust his voice. He has over 20000 Facebook likes and hosts a quirky podcast as well. You should check him out anyway just for his content.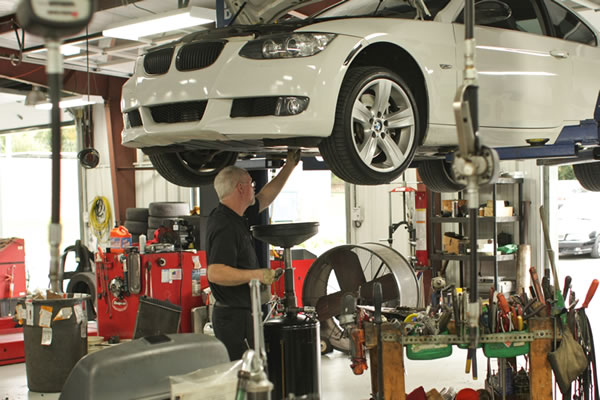 Make Your Own Auto Repair Blog
So there you go these are my choices for the best auto repair blog that every auto repair shop should follow. You should be looking to take inspiration from here and opening up your own blog. This will also help out in building your customer base for the auto repair shop.